Top 10 Reasons to Work at JCDC
1. You have a sense of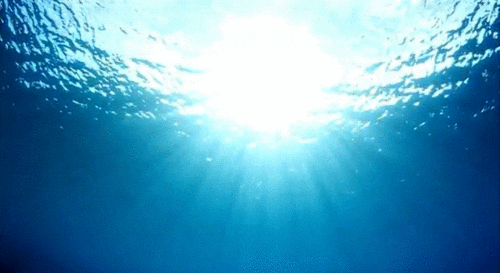 adventure.
2. You don't like bullies.
3. You've got
bright ideas.
4. You like to make a difference.
5. Working in a
family-type
environment is something you would
enjoy.
6. You agree disability is a word to describe a person, not define a person.
7. Goals are important to you.
8. Teamwork is your idea of a great idea!
9. At the end of the day, knowing you helped another person grow makes you smile.
10. You like to learn something new every day.